Covid Updates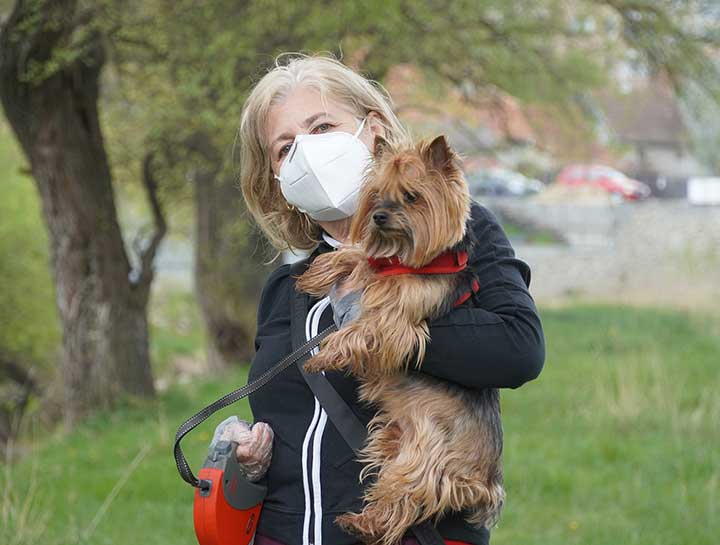 September 21, 2021
Due to the ever-growing concerns with Covid-19 we are going to be establishing the following AAHA (American Animal Hospital Association) and AVMA (American Veterinary Medical Association) guidelines.
Our Lobby is currently open to the public with certain restrictions. If you decide to come inside the clinic, a strict mask requirement is in place. No client will be allowed in the building without a mask. In case you do not want to wear a mask, we are still offering curbside service for those of you that are still not comfortable coming into offices, or can not wear a mask for any reason.
If you choose to do curbside service, please park in the back of the building by the door and call (561) 832-7922 to let the staff know you are here. Once staff members know that you are here, we will go over any important information that is needed over the phone. Then, a veterinary technician will come to your car and bring the pet inside to be examined.
Clients must remain in their cars while the doctor is performing their physical exam. Once the attending veterinarian is done examining the pet, they will call the client and let them know of any recommendations. Payment will then be taken over the phone.
For food or prescriptions pick-ups please call 24 hours in advance. We can take your payment over the phone and have your prescriptions ready when you get here. You can either use our curbside pick-up option or you can come inside the clinic at your convenience.
Please understand that we are following the guidelines established in our industry so that we may better assist you. These new protocols will ensure that you, your pet, and the staff stay as safe as possible during these hard times, all while still practicing the best care & medicine for your pet. Thank you.